BT Zenith is a clamshell style phone that's just like the latest Mobile phone with color screen. It has everything ranging from a 200 numbers and name directory to an auto answer function, SMS messaging with animation to hands-free option.
What more you can even assign pics to all the numbers that you've stored. Isn't great…it's simply an awesome home phone that is enough to give mobile phones a close competition. What say?
Get it here.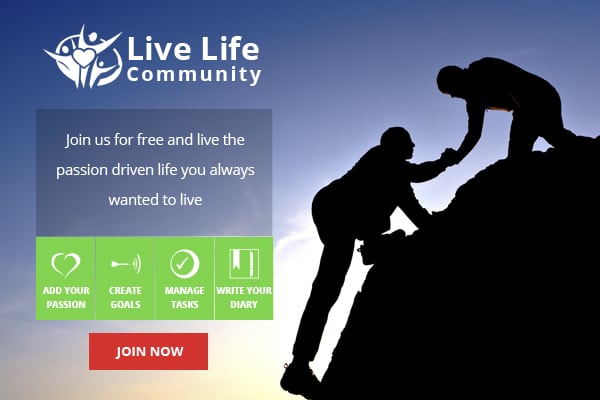 I'm sure that land line phone of yours must be lying unused in some nook of corner of your home for the basic reason that is pretty outdated and has a dreary design. But if you get the BT Zenith digital cordless phone for your home, landline will be no more boring.