Any wall that is lying vacant at your home can be an ideal place to arrange the rack. This way it will utilise the space all along giving a new look to that empty wall.
This is a stylish and trendy option to give place to your CD's. The rack is also available in a bigger size that can be used for your books or show pieces. Available in Dark, Natural, White birch ply the rack is available at untothislast.co.uk.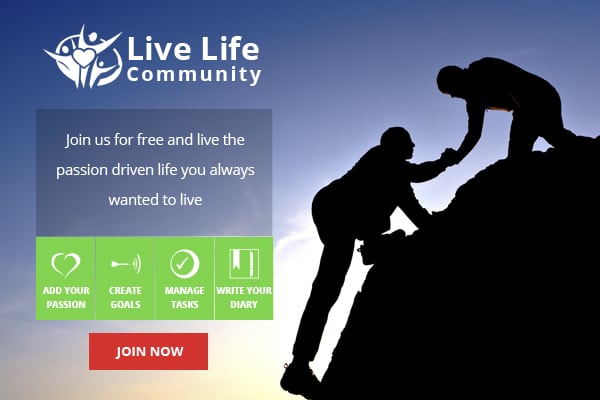 Have a look at this unique DIY CD rack that you can assemble right at your home. It can be arranged horizontally, vertically, as a round or an oval.