Boon
for the multi-purposes products that it keeps launching. With its latest addition called Flo which is a multi-purpose bathtub faucet, I've started loving it all the more.
It's actually a faucet cover that can be attached to any bath tub faucet easily. It works as a bubble bath dispenser along with acting as a unique way to divert the flow of water creating a gentle water fall.
Thanks to the curvaceous design it saves you from getting hurt as well. So if buying Flo is on your mind, then I must tell you that you have to wait a few more days for Flo will be available in May.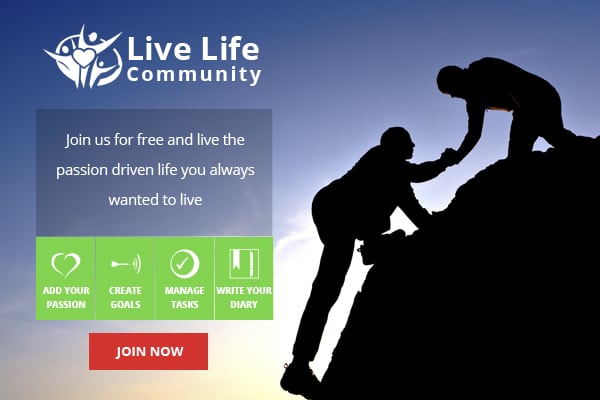 I love