This one is a soap holder, which is to perfect bring the delicate beauty of nature in to your bathroom. Niveletti, has come up with these out of the ordinary soap holders made in stainless steel with bronze finish.
Together with the beautiful designed petal shaped soap, the Humm is going to be a center of attraction for your wash area. As far as price is concerned, no surprises why this lavish accessory bears such a big price tag…it's priced at $375 and I must say it worth it…isn't it?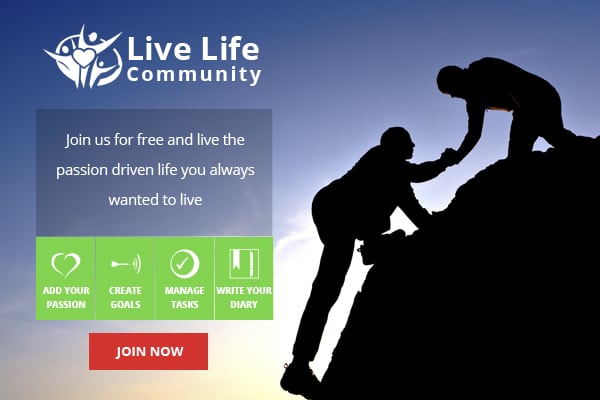 An artist can actually make a difference…and you'll definitely agree with me once you see this exotic Humm bird that's all set to take a flight.