The bichromatic tiles play with the rays of colors and keep evolving continuously to make them look like your foot prints.
That's why I said they are sensitive to your feet…it looks as if the floor is living.
Get the other details about the Bichromatic tiles here.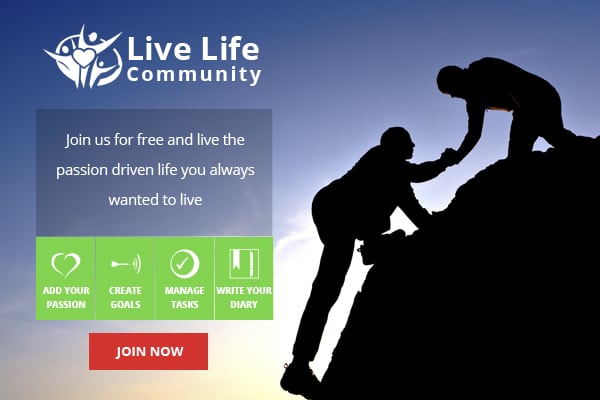 Mind your feet…these tiles are sensitive to your feet. Yrs, the Modular Liquid Floor Tiles are unique tiles, walking on which you can leave behind your foot marks.