The moon light is powered by 14 super bright LEDs, that will work without any complaints up to ten years…pretty good life span, isn't?
So n more frightened kids and no more falling parents…only Blue Moon Night Light, which can be yours for just $29.95
Via: StrangeNewProducts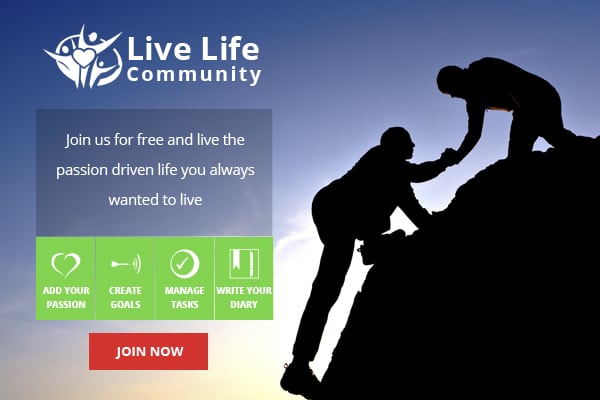 Your kids cannot sleep alone out of fear… and even you tip and fall sometimes when you wake up in the mid of the night? If your answer is yes, then without wasting any time just get this Blue Moon Night Light, and install it under your bed. The light emits out cool blue light that doesn't rise beyond a level that may disturb you.