The knocker incorporates a motion sensor that gets to know automatically when a person is approaching the door and the hand gets activated and starts knocking the door…I can bet no guest will be daring enough to stay there till you open the door…isn't?
This 17″ lifelike arm operates with 3AA batteries. Can't say if it can be useful but will definitely be a unique attraction for your home and trust you won't need that address plate any more, that deadly hand will do the identification part.
Via: CoolestGadgets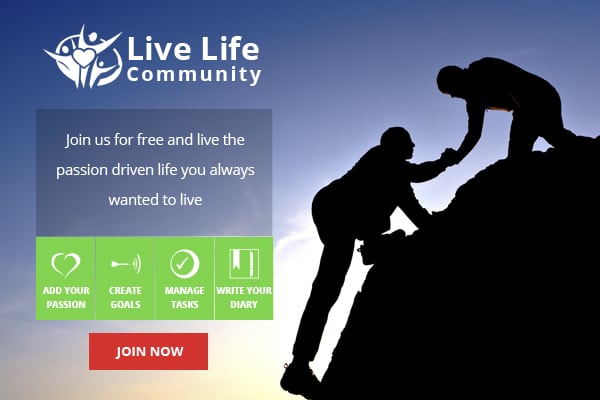 I believe the brain behind a door knocker like this must be of a person who is simply fed up of those uninvited guests and wishes to shooo them off. This is called the Stranger Door Knocker and it is very much strange. Basically a traditional door knocker, this one features a severed human hand hanging to it as an add on.